Stay

Safe,
Stay Protected
We offer personalized or tailored services to support your insurance needs. We are happy to work with clients with all needs.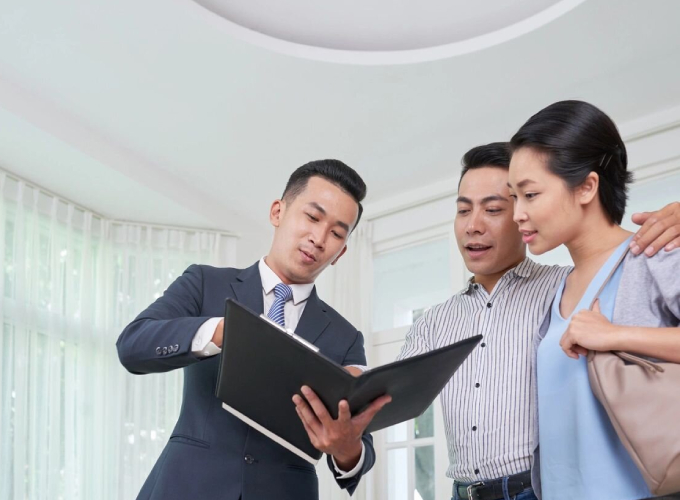 Any damage to your vehicle can be financially draining. At Compare Insurance & Services LLC, we make sure that you get the right personal auto insurance services and keep your assets safe and protected. We have a wide range of options to match your needs.
Get an extra additional layer of coverage for your home, auto, and other properties. With our umbrella insurance services, we go beyond traditional policies and cover a wide variety of cases to make sure you are secure no matter what.
Getting coverage for your home is one of the smartest decisions. Our homeowners insurance services help you protect your home from unforeseen hazards. We offer many insurance and coverage options for your convenience and suit your budget.
Renters Insurance can protect your personal property within the rental house. We offer affordable insurance options to secure your belongings from fire, theft, water damage, and more. Our experts guide you in the entire process to make a great experience for you.
Company Casualty Insurance
We also have various options for company casualty insurance services. When you contact us, our professionals guide you to find the best plan for you.