Best

Insurance
Coverage for Everyone
Eduardo & Lucy Mieses are the founders of Compare Insurance & Services LLC. We are third-generation insurance agents, and providing the best insurance services is our topmost priority. Insurance is in our blood, we live and breathe it.

Our insurance agents have 20 years of previous experience in the field.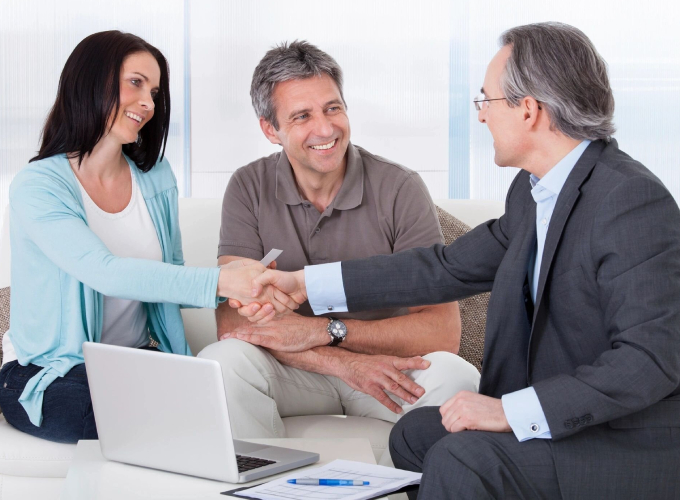 At Compare Insurance & Services LLC, our goal is to serve our clients' best interests. We believe in getting to know you, identifying your insurance needs, and personally assisting you with the best plan and the highest level of services.
Whether it is personal auto insurance or homeowners insurance, you can trust us for exceptional services.
We also maintain complete transparency and fairness with all our customers.